Architectural and Planning Services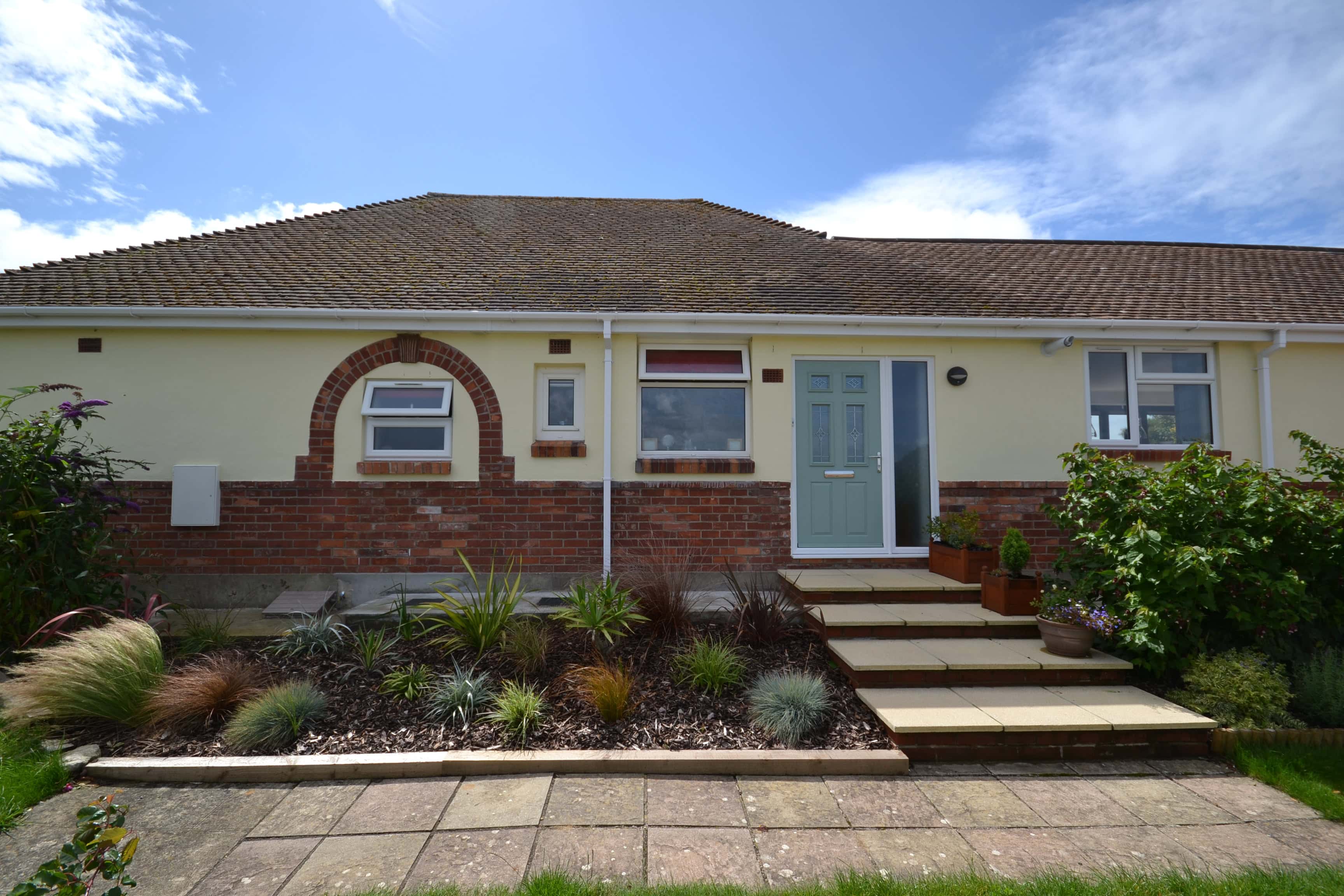 We are Jago Bruford Design, an excellent company providing the architectural services that you require in Weymouth, Portland and Dorchester. Our experienced and professional architectural design firm can help with everything from planning applications to feasibility designs and detailed drawings for house extensions, loft conversions and other small projects.
We have a wealth of experience in the architectural services industry, and can even help you find the contractors and sub-contractors that are right for you and your project. Whether you need advice on listed building alterations, building regulations or your garage conversion, we are the company that you have been looking for. We are committed to helping you complete your project successfully, on time and on budget. We are the only company that you will need for architectural design and planning services.
Jago Bruford Design – your first choice for architectural services in Weymouth, Portland and Dorchester.
Contact us today for more information.
What we do
We provide initial advice, designs, detailed drawings and specifications, planning and building regulation applications for the following types of small project…
How we work
On receipt of an enquiry from a potential client, Owen will arrange to visit you…
How can we help
We can provide all relevant structural calculations and detailing including…
If you are considering investing in your property, by extending, building from scratch, or conversion, you will be involved in significant expenditure…so it makes sense to obtain good advice and ideas that will improve value, and cost-effective proposals that will achieve planning and building consents and enhance the local environment. This is how we can help – we are more than just a 'plan-drawing' service; rather, we will analyse your needs and guide you towards the best solution.
"Work was of a very high standard and completed on time.  We have been kept informed of progress.  Mr Tufnail was very good at listening to our needs and explaining the possibilities and limitations.  First rate, I would highly recommend him."
"The gentleman was very polite, helpful and professional at all times. I would definitely recommend him."
"Professional with good follow up."
"Careful and thorough assessment of the proposed alterations.  Clear and detailed instructions for the necessary work.  Excellent communication throughout."
"Friendly but very professional approach.  Kept me well informed throughout and acted promptly when necessary."